Классический
All of the 4-star hotel's elegant classic rooms come with refined marble bathrooms, elegant cherry wood furniture and exclusive Hotel Ponte Sistotoiletries as standard.
---
Одноместный Классический
Идеально подходит для деловой поездки или выходных в Вечном городе!Одноместные номера обставлены классической мебелью со всеми современными удобствами, такими, как телевизор с плоским экраном и беспроводным доступом к Интернету, а также комфортабельными аксессуарами - тапочками и эксклюзивными туалетными принадлежностями.
​ ​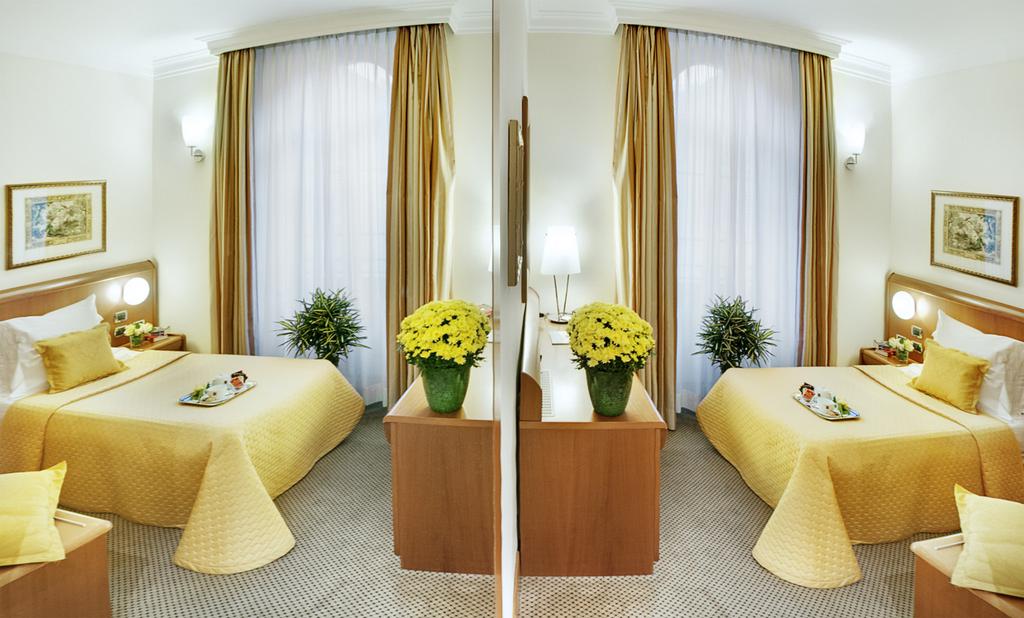 ---
Двухместный Классический
Классические двухместные номера этого жилья в центре Рима с элегантной мебелью предлагают гостям отеля комфорт, необходимый для их римских каникул.
После утомительного дня осмотра достопримечательностей в Риме Вы можете расслабиться в комфорте Вашего номера, наслаждаясь освежающей ванной или душем в Вашей ванной комнате из каррарского мрамора, балуя себя отборными туалетными принадлежностями. Бесплатный Wi-Fi доступ к Интернету.
​ ​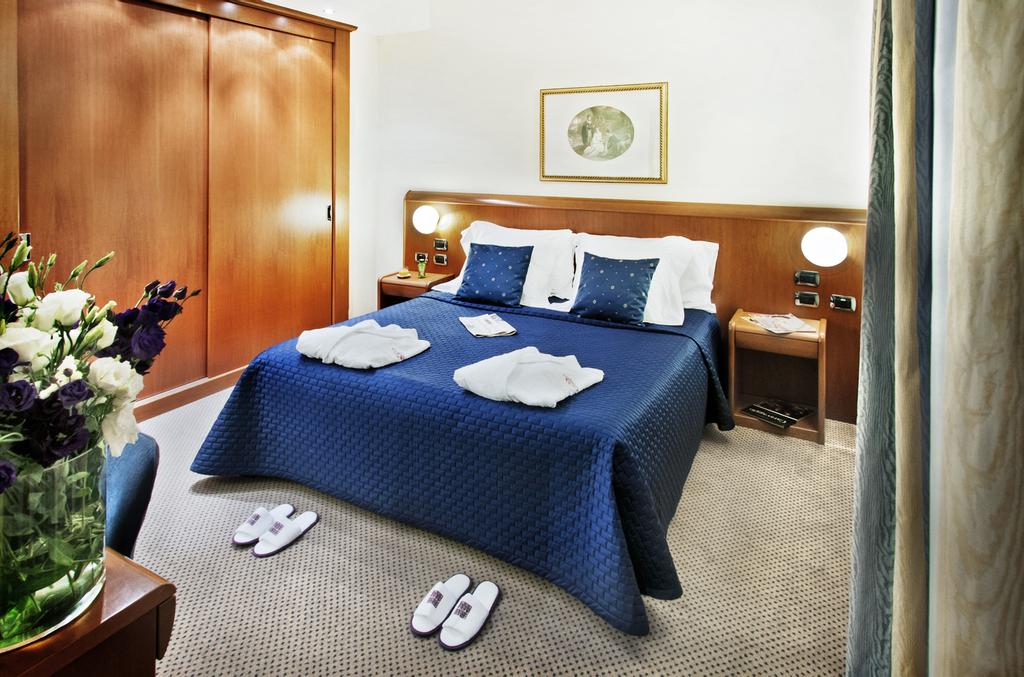 ---
Трехместный Классический
Идеально подходит для семейного отдыха с детьми в Риме, или для групп друзей, посещающих столицу Италии.Бесплатный Wi-Fi, мраморные ванные комнаты и удобные услуги, такие как эксклюзивные туалетные принадлежности и тапочки, входят в стандартное предложение.
​ ​